Visa Requirements
Participants requiring visas must initiate the application process many months in advance of their departure date. For details that apply specifically to your country, please visit the website of the Greek Ministry of Foreign Affairs.
If you need a personal letter of invitation to attend SPEA8 conference, please fill in the Visa Support Form below: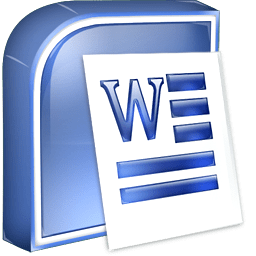 VISA Support Form
And fax it to +30 2310 223418 or scan and email it to This email address is being protected from spambots. You need JavaScript enabled to view it. Please provide your complete mailing address so that the signed letter of invitation can then be mailed to you via standard mail service.
Note: SPEA8 cannot intervene in the visa application process on your behalf at any Greek Embassy or Consulate office abroad.